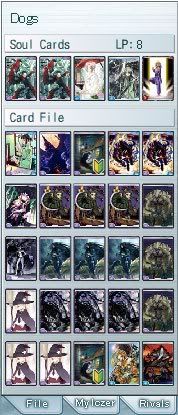 exception SS = Rasam
exception Units = Succubus & Sumer. 2x Shade.
One of these cards probably isn't underdog aswell while being on the UD list.
Everything is checked with Ctrl+F.
My first UD win didn't register. Double checked and it turned out the only non-UD was Fierce.(ya, imagine that) So i stopped assuming things and run a check on them all.
Then my 2nd win didn't register... double checked everything back n forth AGAIN.