good for the people that have it-assuming you are correct. I assume very few people have it so it should not be a big problem.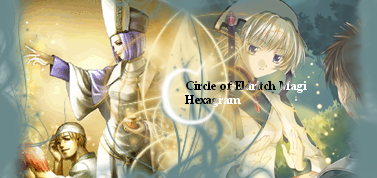 '

Don't worry be happy'
Bob Marley
Too much negatively be happy and
Also new guys Worthings
starter replays
Remember use
starter switcher at lvl10 to get all 4 starters
free player till level 190. If I can do it so can you.