That's a lot of Ex lotto to get a set of Francis.
"My mind is not for rent to any god or government"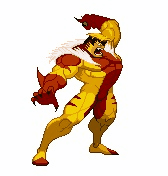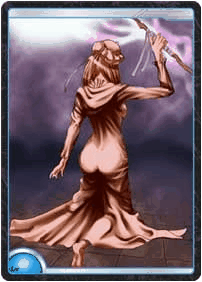 Posts: 1009
Joined: Tue Mar 29, 2011 12:23 am
Location: East England in an Iceni encampment.
---
Posts: 606
Joined: Tue Sep 27, 2011 12:01 pm
---
Either way it's too expensive to get a playset of a certain EX.
Posts: 1949
Joined: Sun Jun 10, 2012 2:35 pm
Location: Agartha
---
---
Return to Alteil General Discussion
Who is online
Users browsing this forum: No registered users and 1 guest