Since sunbundun just bumped the thread I'll throw in some stuff.
A weird recolor (Actually just different saturization) from phantom song mage's pixiv site + outlines.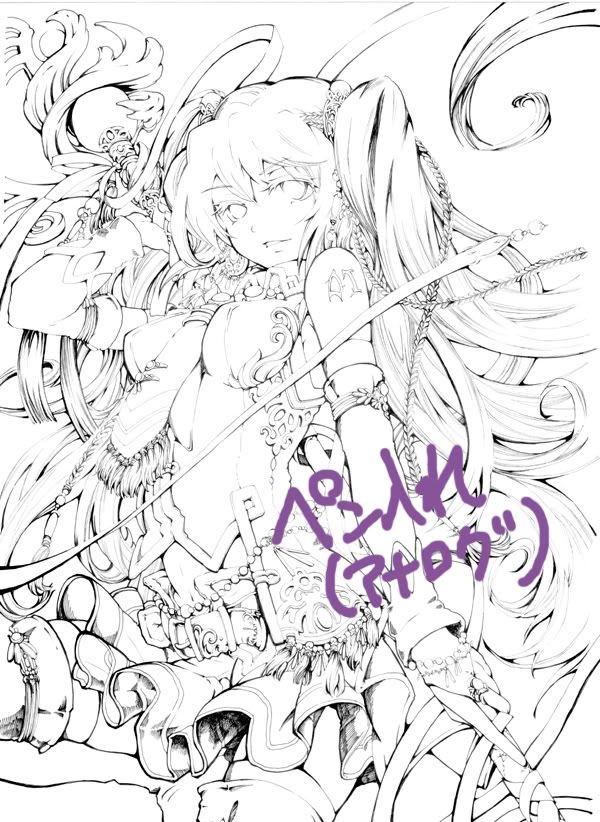 Broken Virus and some older pictures (including the original concept art of the card) of her from Deino's pixiv (there IS actually a song/album by moryoku-P about her).