Was wondering how people decided how much lp their file had. For example whenever i make a falkow rush, any falkow rush, i choose my lp count based on the number of sacs in the file, generally using the formula lp = number of sacs + 1.
For example: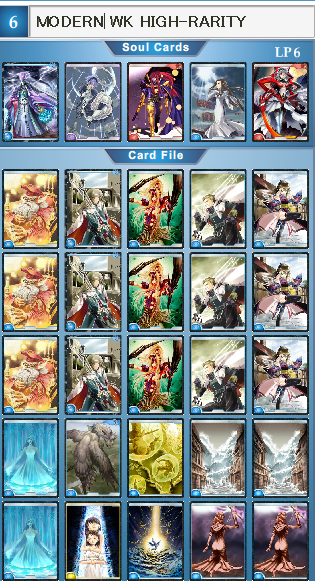 Here, the file has 5 sac units, 3 sages and 2 unidines (volfy doesn't count cause he isn't used in like 90% of the games). So, accordingly i have 6 lp worth of life points counting ahelby-> song as 2 lp.
So i was wondering how people determine their lp counts and types of souls for different file types i.e. rushes, lvl 4s, mids, bigs, etc of each sphere.