1. AVATAR STATS

Add an effect to avatar items, simulair to the potions we have. I catagorize the effects in 3 base stats:
- Intelligence (adds 1~3% to Exp.Points)
- Strength (adds 1~3% more FightMoney)
- Luck (adds 1~3% chance at a TreasureBattle)
So you can dress up your avatar to gain more TB's/Exp/FM for a battle. Ofcourse these bonus stats may not apply to every avatar item in the shop. It can be reserved for the Gran purchased, achievement and event items.

The clover accesory for instance could add +3% luck.
2. CHARACTER LVLING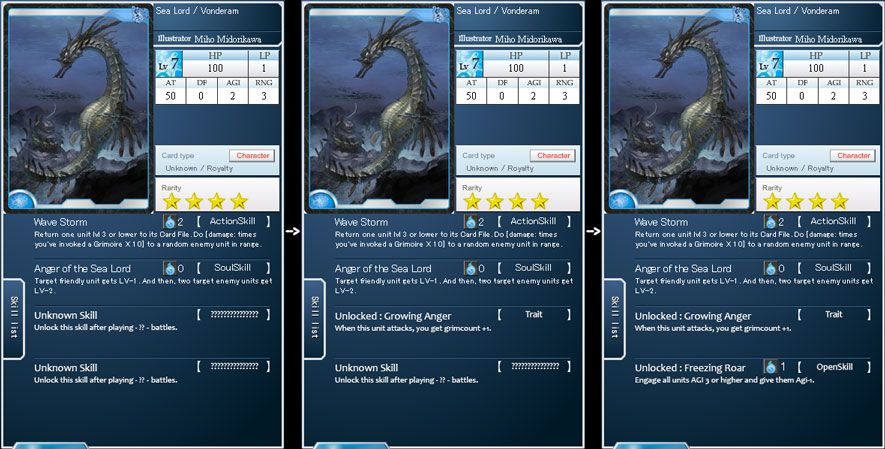 A few
underwhelming
Characters can be 'level upped' by playing them. After an x-amount of battles they get a Skill/Trait unlocked.
It has to remain small and nothing gamebreaking. It will give a sense of progress and incentive to use these cards.
A Mizalio getting +1RNG Rankup, Renally might turn her Auto into a Start... that sort of stuff.
3. LOOT
Yes, loot. The chance of a PointCard, Special Avatar Pet/Assistant/Item, "FM bag", Potion, "Marketplace Ticket", TheaterSlot, etc. dropping after you've defeated an opponent. After the battle you can have a small animation (or image) of a treasure opening and the loot it contained inside.
4. RANDOM BOSSFIGHTS
Add a few NPC's in the arena's like Batora. Think of a BKR NPC popping up, shouting about not wondering off into his forest. Background is a deep forest and the battle ensues.
5. DIALOGUES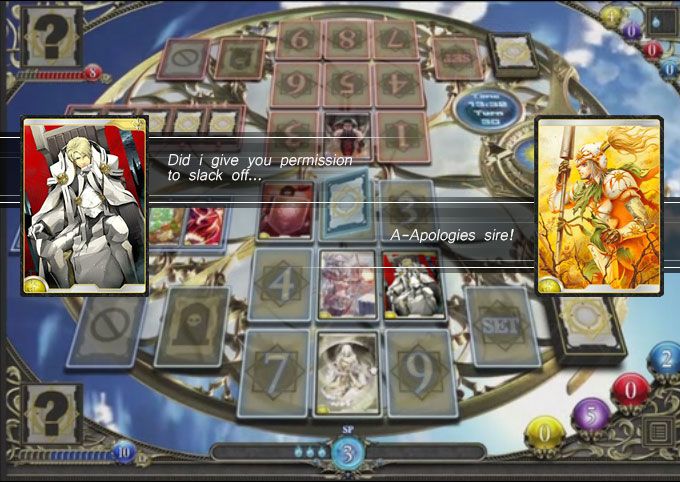 Hopefully there's still Character dialogues between eachother. The A:H demo shows us some different dialogues in story mode aswell. It could be fun if some characters get their own moments. Like when Silver Sun Verlaat gets to revive a friendly unit for instance.
If you have your own ideas how to add more RPG elements into the game, please share them! Can you come up with more Loot or Avatar effects (like adding a % ontop of your weekly gran?) or you disagree with some ideas, let me know!~